Author Spotlight: Catherine Bailey
April 1, 2022
We are excited to feature author Catherine Bailey and her recent picture book, HUSTLE BUSTLE BUGS, illustrated by Lauren Eldridge (Little, Brown Books for Young Readers, February 2022) . Enter to win a copy!
Tell us about yourself and how you came to write for children.
As a kid, I was a voracious reader, especially when it came to Archie and Jughead comic books, Shel Silverstein and Roald Dahl. I dreamed about being a writer back then, but of course, life happens. And I've been blessed to enjoy several adventures along the way - from living abroad to crewing sailboats to attending law school. Nowadays I'm happily settled in a small, seaside town where I spend my days writing, mothering, and fussing over our new puppy.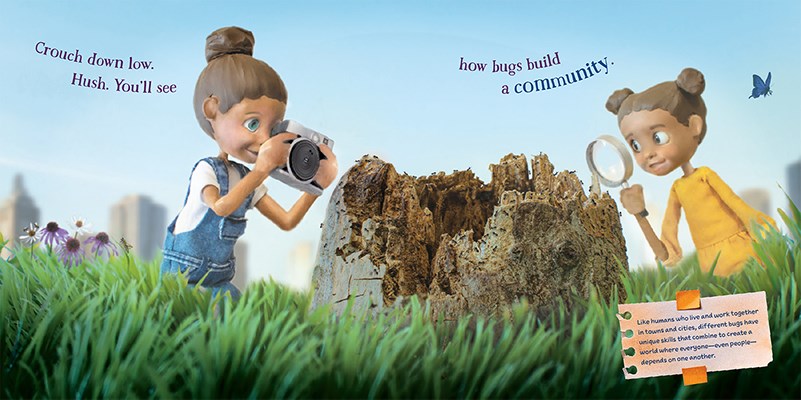 Congrats on your new picture book, Hustle Bustle Bugs!Tell us about the story and what inspired you.
I have two little girls, and my eldest daughter went through a serious bug collecting phase when she was a toddler. At one point I was buying Tupperware solely to house bugs – not leftovers. But after one too many insect friends skittered up to bug heaven, I told her to just observe (not capture!) them, because they were hard at work. This idea of bugs having jobs, like us humans, stuck with me and was the basis for Hustle Bustle Bugs.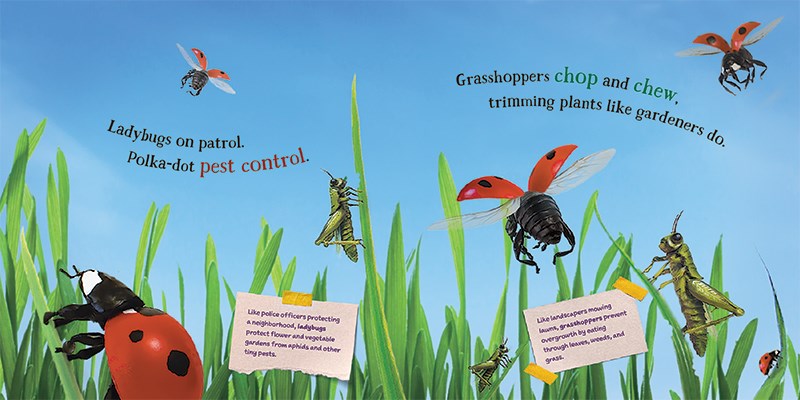 Was your road to publication long and winding, short and sweet, or something in between?
My road to publication started in January 2010 when I left my job to become a stay at home mom. I'd exited the workforce but couldn't shake my Type A nature – ha! So, while my newborn napped, I began writing poetry for kids' magazines. My "office" was a hallway linen closet with my laptop on the bottom shelf. It was efficient, if not glamorous. In 2012 one of my manuscripts was pulled from a slush pile (truly a miracle moment for me!) and I signed with my agent shortly thereafter. That book hit shelves in 2015, and I've been putting out a book almost every year (ish) since. My writing journey has definitely been a marathon, not a sprint!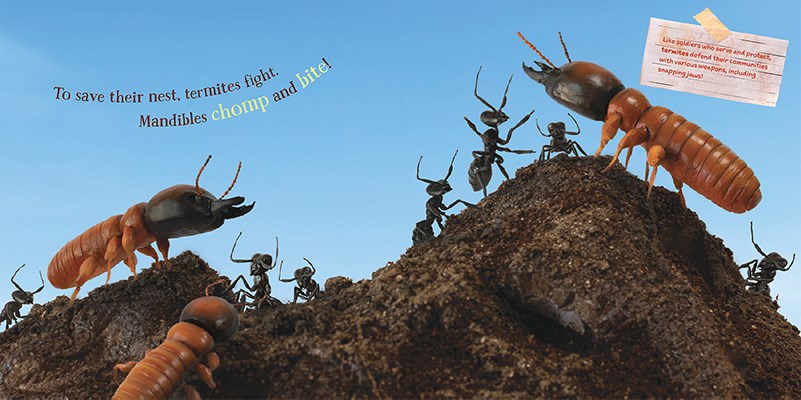 What projects are you working on now?
My book, Dinos Don't Do Yoga, has an upcoming sequel debuting soon, and I have just received some wonderful – albeit top secret! – book news. I'm (always always always) working on new stories, including one about a forgetful squirrel. I am also a judge for Rate Your Story, and I am adding a formal critique service to my webpage.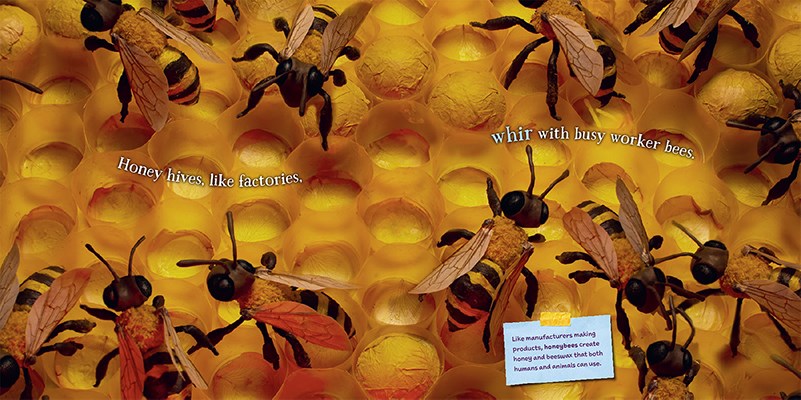 What advice would you give to aspiring authors?
Every rejection and criticism you receive as an author puts you one step closer to being published. So don't quit!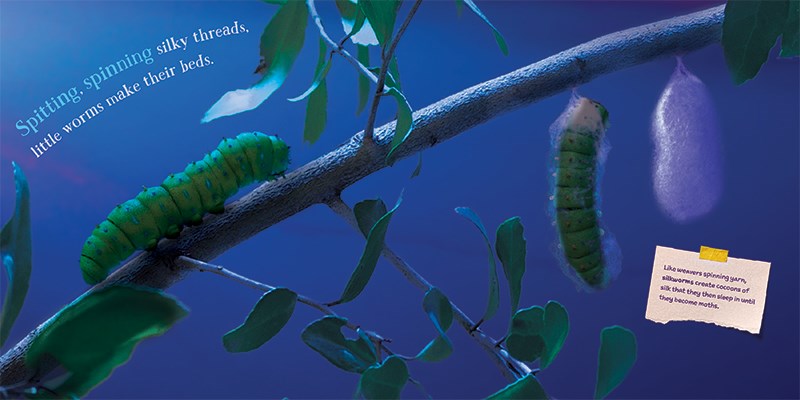 What is one thing most people don't know about you?
Despite writing an entire book about bugs, I am deeply and deathly afraid of spiders. I think it stems from a childhood trip to Arizona during tarantula mating season. Yup. It's a thing. Google it. It's horrifying. They. Are. EVERYWHERE.
Where can people find you online?
@catherinebaileybooks on Instagram
Catherine Bailey is an award-winning children's author and youth presenter from sunny Florida. Her recent books include HARBOR BOUND (Disney/Hyperion, 2019), DINO'S DON'T DO YOGA (Sounds True, 2020), and HUSTLE, BUSTLE BUGS (LLBYR, 2022), with more on the way. She has also written for popular children's magazines such as Highlight's Hello and Babybug. She is a frequent children's speaker and has visited with hundreds (and hundreds, and hundreds!) of kids at schools, libraries, stores, and special events.
When Catherine is not writing, or editing, or swatting at mosquitos, she looks after her husband and two children. All three of them are quite sticky, and none like bedtime, but she loves them anyway. Her prior job titles include Lawyer, Sailboat Deckhand, and Cartoon Network Intern. Her hobbies include reading, traveling, and snacking. But mostly reading.
a Rafflecopter giveaway